"Enter the world of never ending parties through the priority entrances straight to your VIP tables."
We know WHEN to go, WHERE to be and HOW to get in
We are the HOSTING AGENCY, providing the most exclusive service for choice clientele, located in Prague.
We take care of everything to make sure that you rest your mind, enjoy your stay, have fun, and never forget, WE WILL TAKE CARE OF THE REST!
We specialize in GROUP EVENT PLANNING and exploring Prague as a local.
Plan your BACHELOR party, BIRTHDAY celebration, COMPANY EVENT, extreme ADVENTURES and more with us for a truly memorable and exciting time!
We cater to all the needs of our clientele, ensuring the best experience money can buy.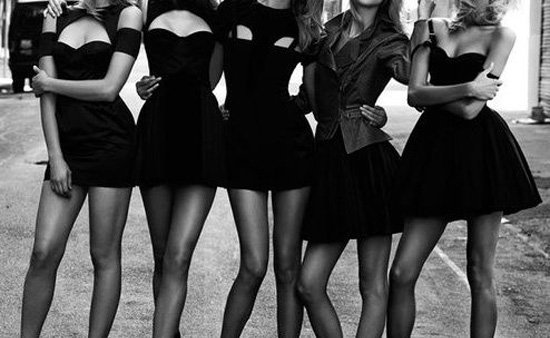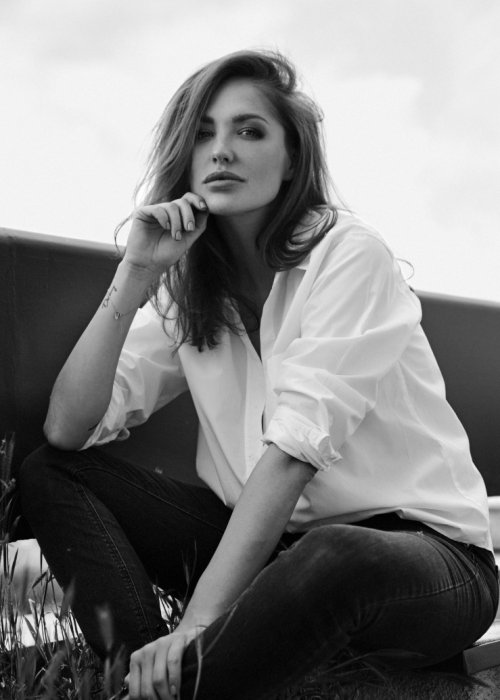 The great experience in fulfilling needs of demanding clients for almost 10 years made Andrea the real professional in this field. In 2017 Andrea decided to open her own and exclusive event agency "King's Prague event" which focuses on the day activities, Prague nightlife, private parties & concierge services.
The previous fashion industry experience allowed her to build the powerful network around the world.
Traveling around the world allowed Andrea to chose the best activities and will bring you best experience for her clients.
King's Prague is focused on providing the quality time high-level events and the absolute satisfaction of our clients.
Andrea ´s motto: "Stay positive, be strong and focus to your dreams"
testimonials
Best VIP service in Prague!

We spent an amazing weekend inPrague and everybody was absolutely happy. Shopping assistants and tour guides were so helpful and it was great fun. If you are looking for adventure go for tank ride and army drill! We had amazing party on yacht, catering, Dj and professional GoGo dancers! We felt like billionaires. King s Prague rocks!

Ludovic
Unforgettable Bachelor weekend

My experience has topped what I expected from a weekend in Prague. Everything has  been dealt with a very professional way. I highly recommend this experience to anyone looking for proper classy time in Prage. Agency will take care of everything you can possibly imagine.

Basile
Party with Atmosphere models

If you are planning a boys´night out, or simply dinner and gambling. Whether you want to attract other girls to your table, or simply live it up with gorgeous girls. Atmosphere models will enhance your party experience and leave you with the most memorable Prague trip of your life!

Mohammed
The best nightclub experience in Prague

King s Prague events was the best decision for our Prague trip. Limousine tour with unlimited beers helped us to enjoy night even more. Our guide was real czech fashion model! She personally walked us to clubs and cabarets with zero lines and comlications. Even managers of the clubs came to us to make sure that everybody has a blast. Great night!

Rajesh
contact us
Do you want party in Prague?
We take care of everything to make sure that you rest your mind, enjoy your stay, have fun, and never forget, WE WILL TAKE CARE OF THE REST!
Lets plan your event